Join the Grass-Fed Movement.
Grass-fed beef is not only healthier, it's more sustainable and more humane – the very way nature intended.
When snacking on a bag of Jerky's Gourmet, you know exactly what you're getting in each delicious bite. That's our guarantee.
That's because Jerky's Gourmet sources 100% grass-fed, grass-finished beef from domestic farms in the Pacific Northwest. That's right folks – our cattle eat grass and grass only as they roam on open pasture. And they are raised with no added hormones or antibiotics.
Fuel Your Next Adventure.
Lets face it. Life gets busy. You need a smarter snack that satisfies your hunger without slowing you down. We've got you covered. This protein-packed portable snack is the perfect option. Our grass-fed jerky provides the powerful energy you need to keep: Lifting → Climbing → Hiking → Biking → Moving
Low in: Calories, carbohydrates, fat, sugar, sodium
High in: Nutrient-dense protein to fight cravings and give you energy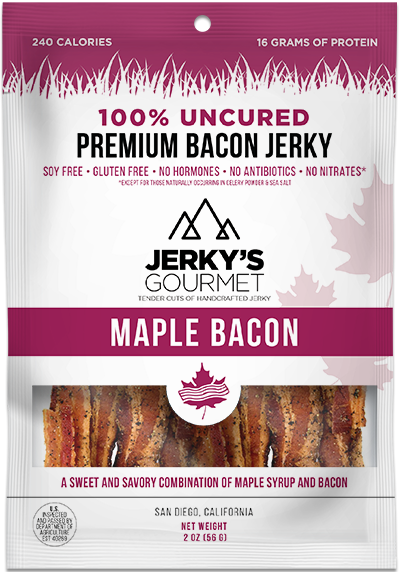 Try Our
New
Maple
Bacon
Jerky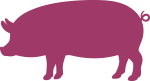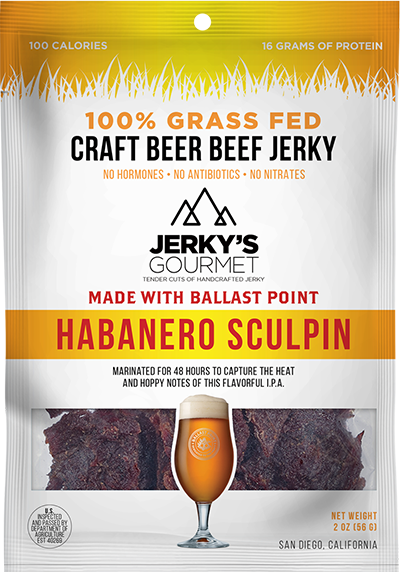 Jerky and Beer Me.