Hey what's up?
Signup Form
Become a Grass-Fed Groupie! 20% OFF Your First Order.
$4.95 Flat Rate Shipping on All Orders!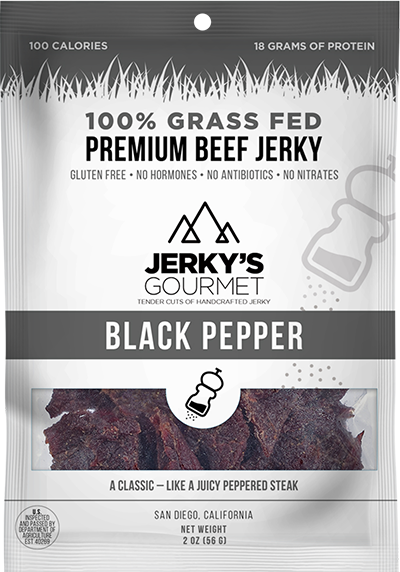 "Flavor was Perfect"
Recently tried the black pepper. As someone who is a fan of jerky and tries just about any jerky I can, who also makes their own from time to time, I must say this was an awesome surprise. Huge fan from the very first bite. The flavor was perfect, not over powering the taste of the meat, but present enough to add to the party. I find with most jerky, texture is just as important as flavor. They nailed it. As a fan of dry jerky, I like to have to tug at it when I bite into it, this was perfect. Not so dry that it turns to dust and rips out teeth, it was just right. I am looking forward to trying other flavors !
– Anthony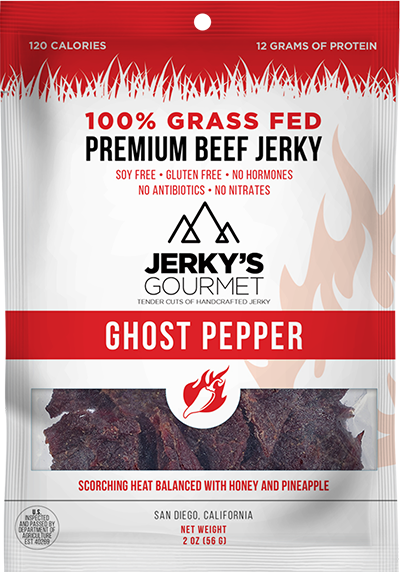 "Absolutely Delicious"
This jerky is consistently phenomenal and I just keep coming back for more. Tender, hot, and absolutely delicious time and time again. All my friends (who can handle the heat) love it as well. I highly recommend!
– Jarrod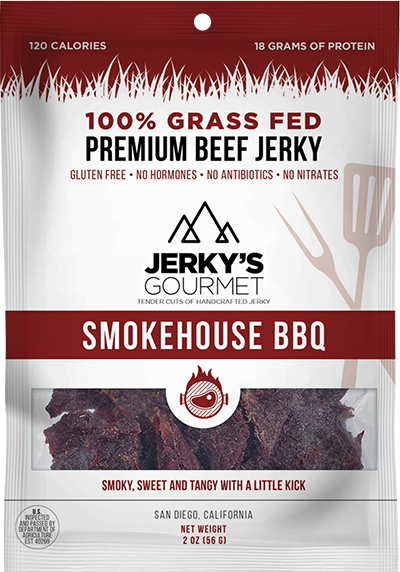 "It's Amazing"
I just got my Jerky in today, and it's amazing. The best beef jerky I've ever had. I've been trying a few different brands of jerky, and couldn't quite find one I liked. I will be ordering this jerky regularly.
– David O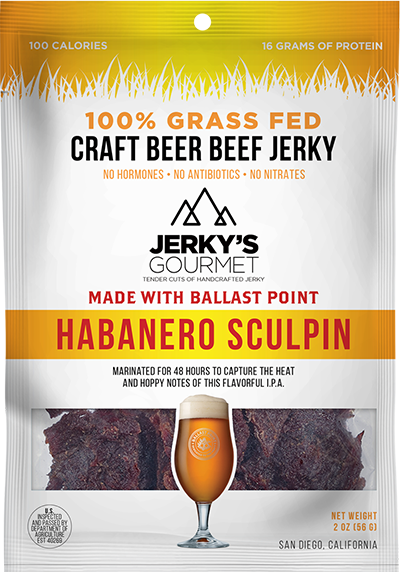 "Very Delicious"
If you drank a Sculpin before you can definitely tell there's Sculpin beer in this! Flavor is amazing beware it can be spicy. I recommend this very delicious.
– Carrie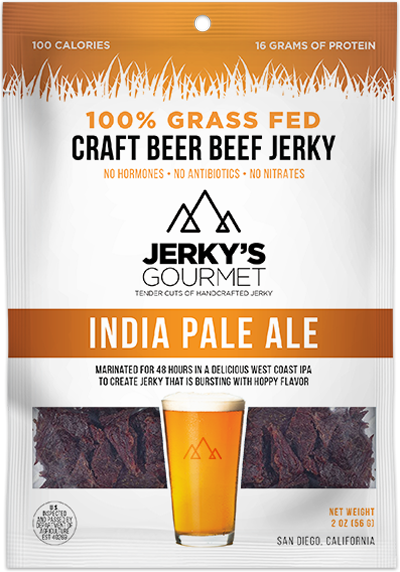 "Best Jerky"
Best jerky. I especially love the 1g of carbs as I eat low-carb. Most in the store have much more carbs.
– Cindi